We deploy, support and secure IT systems for businesses throughout the UK using Microsoft technologies.
We offer a range of Microsoft 365, Modern Work, Infrastructure and Cybersecurity managed services to both SMEs and larger enterprises.
We also offer access to market-beating discounts on Microsoft 365 and Azure products as a Microsoft Direct Bill Cloud Solution Provider (CSP).
Established in 1999, we have over 24 years' experience in helping businesses get the very best from their IT.
Accreditations
Microsoft Solutions Partner
As a tier-1 Microsoft Direct Cloud Solution Provider (CSP) and certified Microsoft Solutions Partner we are recognised for our expertise and success with all things Microsoft. We understand the value of business software solutions such as Microsoft Windows, Microsoft Office, Microsoft Windows Server and Microsoft 365.
Investors in People
The Investors in People standard is all about recognising that the team is the heart of our business. Irrespective of the technology used or the challenges faced, we work together as one to deliver for our customers and make this a great place to work. We have worked with Investors in People since 2004 and in 2016 we achieved Gold.
ISO 9001 Quality Assurance
Our project and quality management systems are externally audited every year and compliant with the internationally recognised ISO 9001:2015 standard.
Cyber Essentials Plus
The Cyber Essentials Plus standard is a UK government backed cybersecurity baseline assessed annually by external audit. Our Cyber Essentials Plus certification covers our entire organisation and is issued by The IASME Consortium.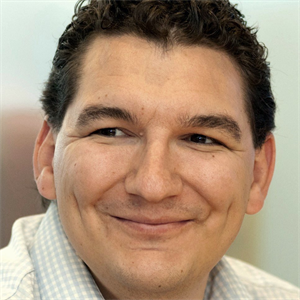 Matt Cannon
MA (Cantab) CITP
Director, Founder
Since founding the company in 1999 with Andrew Tomlinson, Matt has led the way in building the company, focusing on strategic growth and fostering key client relationships. His primary role is to drive improvement in every area of the firm and harness the efforts of the whole team to achieve success.
Matt holds a masters degree in engineering from Peterhouse, Cambridge and is a Chartered IT Professional.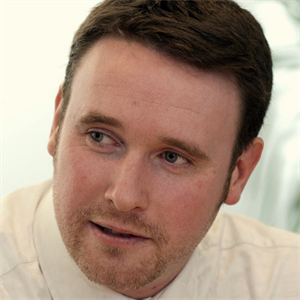 Rupert Davey
BSc (Hons) MCP
Managing Director
Joining the company in 2003 in Technical Support, Rupert quickly showed his aptitude for management, rising through the ranks to Technical Support Engineer and Team Leader by 2005, to General Manager in 2007, and becoming Managing Director in 2016.
Rupert holds a first class honours degree in Computer Systems Engineering with Internet Technology from Bucks New University and is a Microsoft Certified Professional.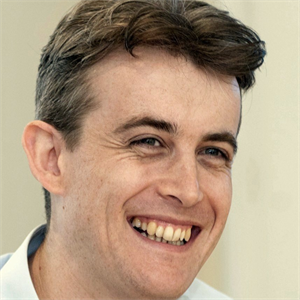 Andrew Tomlinson
MA (Cantab) CITP
Director, Founder
Andrew founded the company in 1999 with Matt Cannon and provides the technical vision and insight that underpins the firm's product and processes. He leads the way in harnessing new technologies and techniques that ensure the company's competitive advantage, coaching and mentoring in research and analytical approach throughout the firm.
Andrew holds a masters degree in engineering from Peterhouse, Cambridge and is a Chartered IT Professional.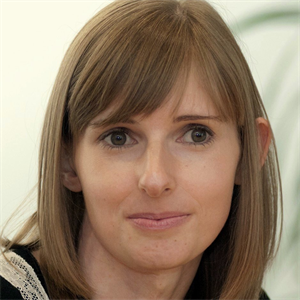 Louise Lewis
BA (Hons)
Operations Manager
Joining the company in 2008 as an Office Assistant, Louise was soon promoted to Sales and Marketing Assistant, before stepping into the role of Operations Manager in 2013.
Louise graduated from Anglia Ruskin University in 2008 and holds a first class honours degree in Business Management.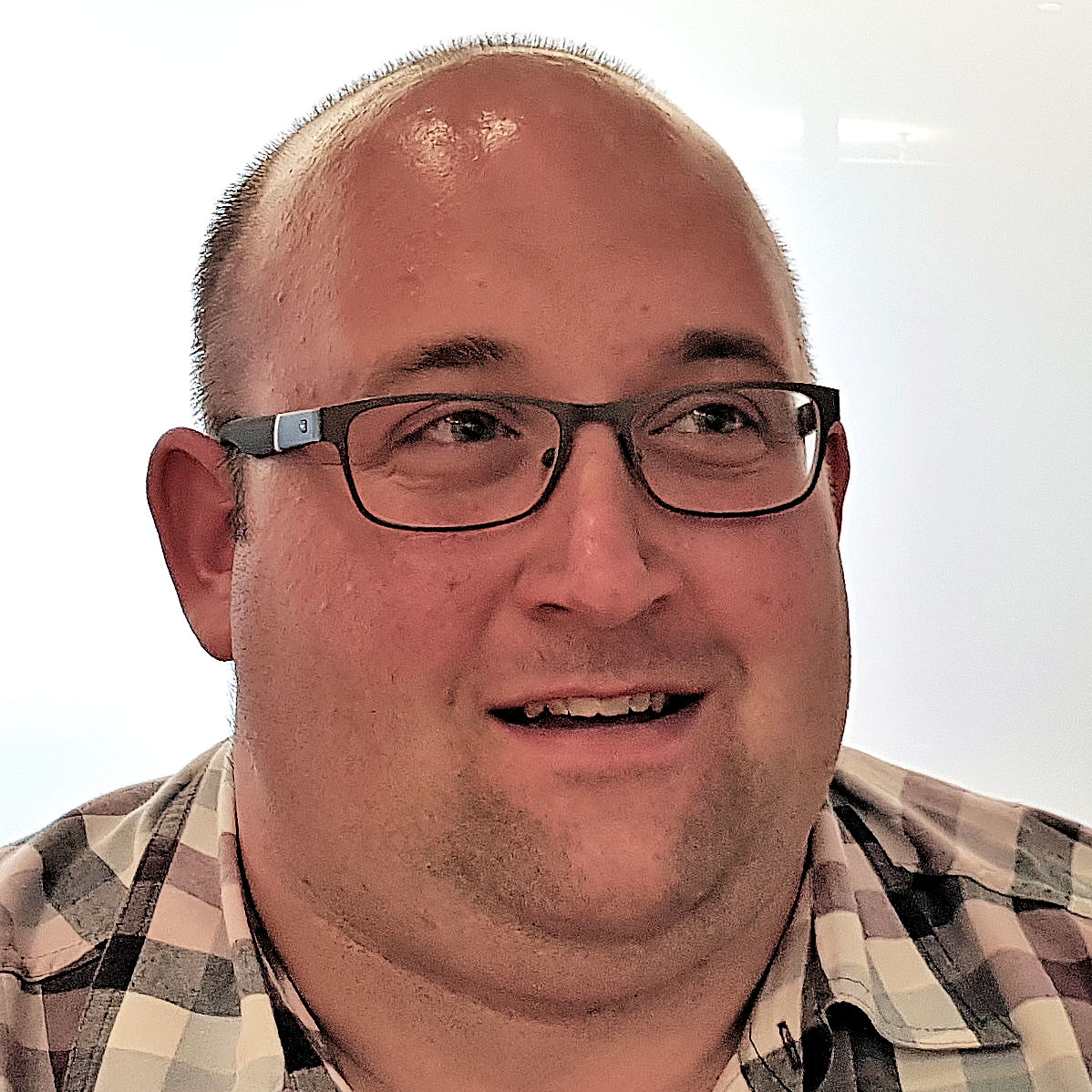 Gareth Dedross
Senior Engineer
Joining the company in 2018 in Technical Support, Gareth showed his technical ability quickly, rising to the rank of Infrastructure Team Leader.
In 2022 he was promoted to Senior Engineer and Cybersecurity Team Leader, overseeing all technical aspects of the business.