You'll learn more in one year with us than in five in most other jobs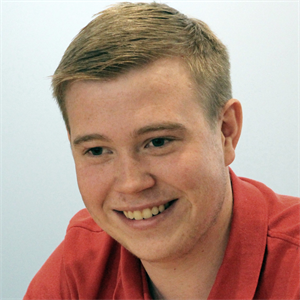 It's a bold claim, but if you're looking for a fast-paced environment that will shift your skills development into top gear, you've come to the right place. As we serve many customers, each with different needs and systems, you'll be exposed to a wide range of technologies from day one.
Knowledge, skills and progression are part of our DNA. You'll have opportunities to work on formal Microsoft certifications, develop your customer service techniques and, if you fancy it, management skills.
If you're an ambitious type and want to progress into a leadership role then we can help you develop the skills and experience to make the step-up into management.
We're pretty good at it too. Our two most senior team members - our Managing Director and Operations Manager - both started with us in entry-level positions and worked their way up with our support.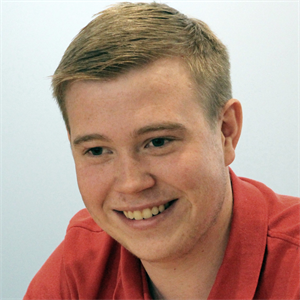 "I learnt more in my first 6 months at ctm than I did in the 3 years I spent at college!"